HDPE (High-density polyethylene) and PP (Polypropylene) are widely used in various industries and consumer products, but they have been a challenge when it comes to disposal due to their bulky and difficult-to-handle nature. To help address this issue, we are proud to introduce the HDPE and PP rigid plastic shredding recycling line.
This innovative machine is designed to shred and process discarded HDPE and PP rigid plastics into smaller chunks, which are then conveyed to the next processing step through a conveyor system. The intermediate shredder is used to further crush the plastic chunks into small particles, and a cleaning system is used to remove impurities and other debris. The drying system thoroughly dries the cleaned HDPE and PP rigid plastics for further processing. Finally, the plastic pelletizer processes the crushed, cleaned, and dried HDPE and PP rigid plastics into reusable plastic pellets that can be used to manufacture new plastic products.
Our HDPE and PP rigid plastic shredding recycling line is not only an environmentally-friendly solution, but it is also a cost-effective one. By recycling these plastics, production costs can be lowered, and the amount of waste can be reduced.
We are excited to offer this important device to our customers, and we believe that it will play a crucial role in the global effort to protect the environment.
Main Technical Parameter
| Input Capacity | 500kg/h | 1000kg/h | 2000kg/h |
| --- | --- | --- | --- |
| Space | 500m² | 700m² | 1000m² |
| Installation Power | 98kW | 150kW | 230kW |
| Water Circulation | 2m³ | 2m³ | 3m³ |
| Compresser air | 0.5m³ | 0.5m³ | 0.5m³ |
| Content | Average energy consumption per ton |
| --- | --- |
| Electricity | 50-80KW |
| Water | 0.8-1.5T |
| Compressed air | 0.5-1m³ |
| Steam (optional) | 100-200KG |
| Detergent (optional) | 2-4KG |
The capacity of this recycling system ranges from 500 kg/hr to 2000 kg/hr.

Through grading, crushing, and washing, clean and reusable materials can be obtained for downstream use.
Working Principle
Depending on the application the recycling plant may include the following equipment:
Belt Conveyor (For Material Feed In)
For feeding the material into the next equipment (can be designed as per special requirement).
For reduce plastic material size.
32% more space inside the cutting chamber built-in hydraulic ram.
Variable faster ram movement.
Less space occupied than traditional shredders with horizontal rams.
Enclosed cutting chamber to prevent.
Belt Conveyor (For Material Feed Out)
Feeding conveyor to the next machine.
L Type belt conveyor connected with the Trommel.
Equipped with pull switch surround the conveyor.
The optimal rotor and crushing chamber design reduces energy consumption and increases production.
The most ideal rotor blade is particularly suitable for heavy material crushing.
The precise gap between the rotary knife and the fixed knife and the design of the rotor ensure uniformity of the particles and noise controlled in the lowest range.
Screw Loader
To convey plastic flakes out of crusher into friction washer;
Parts, that contact with water are made of SUS304.
Floating tank
For additional separation and cleansing of heavy contaminants with gravity > 1g/cm3 from plastic scraps, the material is pushed underwater to separate off the final heavy contaminants and discharge the material directly into the screw loader.level control via electronic feeler;
Friction Washer
High speed special rotor, built in mild steel;
Stainless screen with hole;
Screen surface cleaning device by water spray nozzles;
1 set of water pump for water circulation.
Dewatering Machine
Multi-purpose unit, will wash the remaining surface contaminants from material and simultaneously dry the plastic flakes.
Subsequently the flakes will be centrifugally spun and dried.
Humidity removal efficiency: not less than 98%.
Washer/dryer housing built in stainless steel welded construction.
Reinforces, mild circular screen size Φ2mm for higher washing/drying effect.
Pipe Drying System
With connecting pipes to the dryer.
Connecting pipes to the cyclone installed above the thermal dryer.
Parts in contact with material built in stainless steel.
Packaging System With Dust Remover
Storage silo for plastic flakes.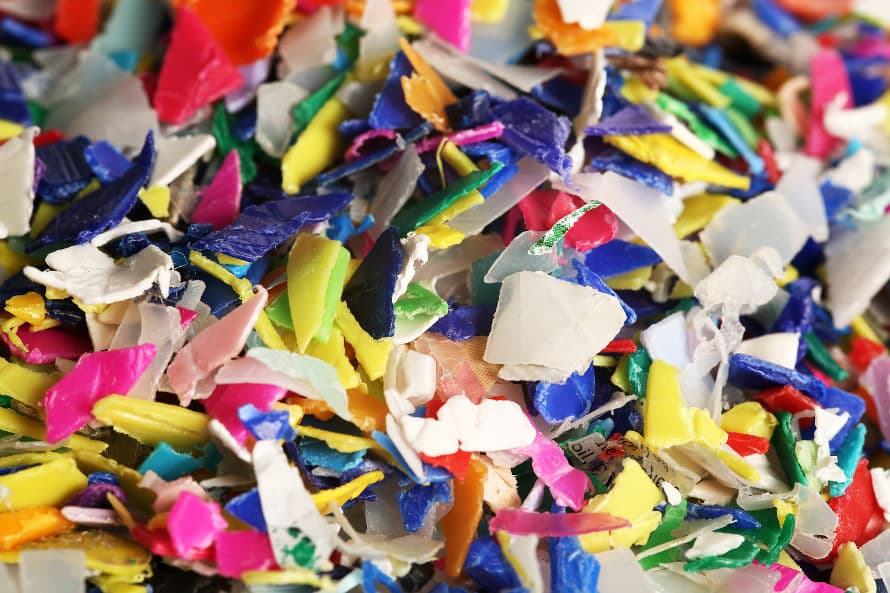 Warranty
All recycling machines come with a 1 year limited warranty.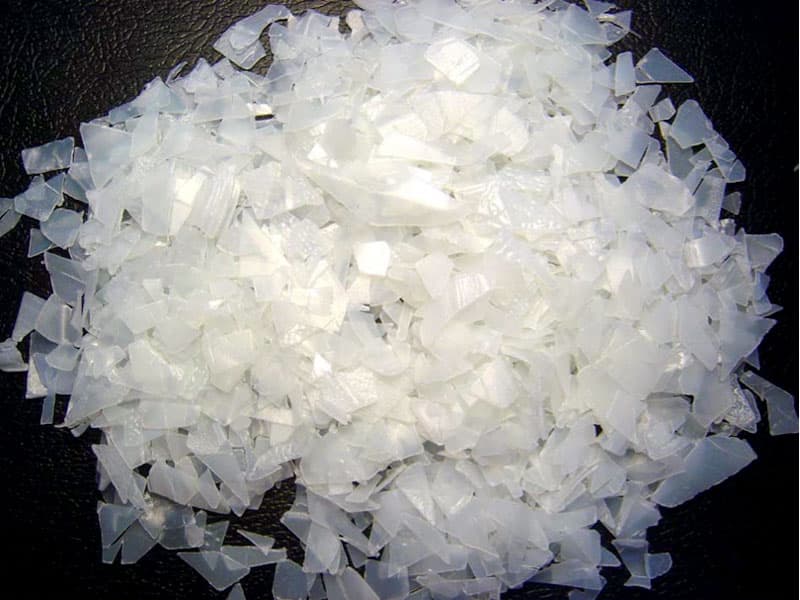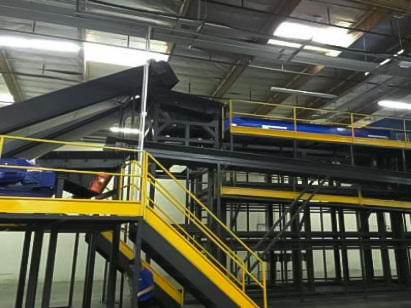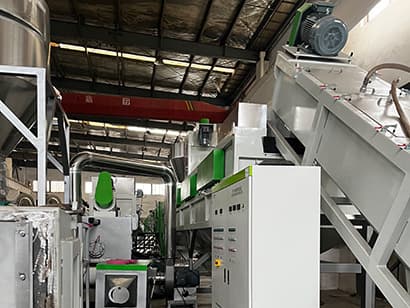 INQUIRIES
To get the latest prices and lead times, send us a message using the form below.